From November 9 to 12, Uzhgorod hosted the Cup of Ukraine among adults and
all-Ukrainian competitions among children, young men and juniors in formal exercises, sparring,
traditional sparring, special technique and strength test.
During the course of three days, on 5 platforms (doyang), these competitions took place, which were collected
about 1,000 participants from all parts of Ukraine except temporarily occupied.
The national team of Ivano-Frankivsk region was represented by a large team of 120
athletes and 10 coaches of the Ivano-Frankivsk regional branch of the NGO "All-Ukrainian
Taekwon-Do Union", the Carpathians once again confirmed their leadership in the Ukrainian
Tae Kwon Do,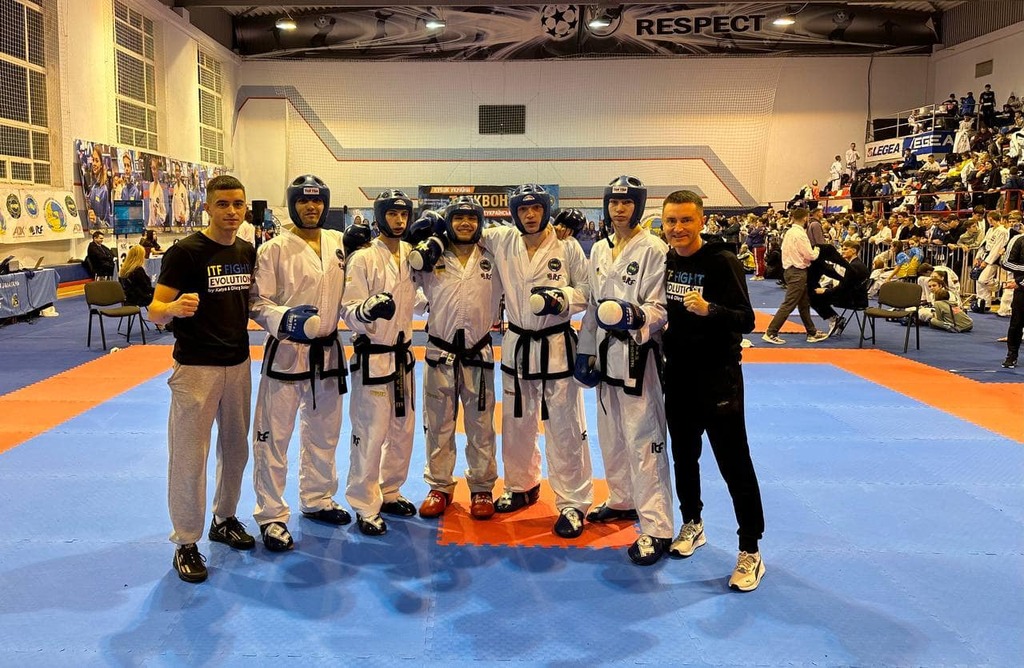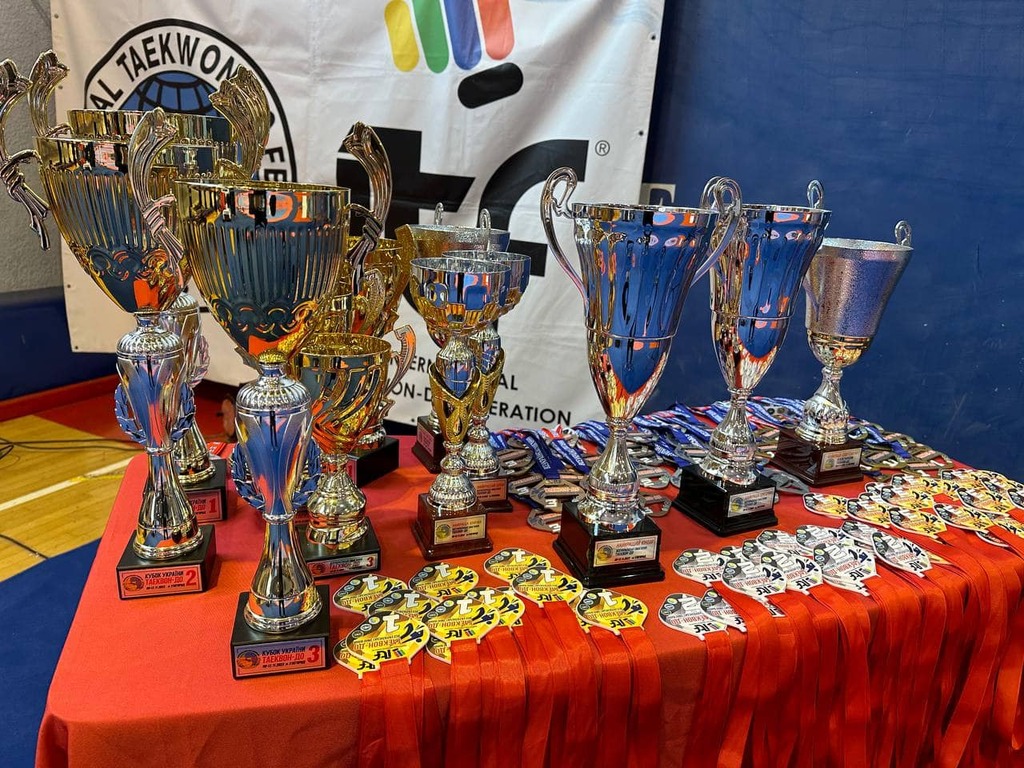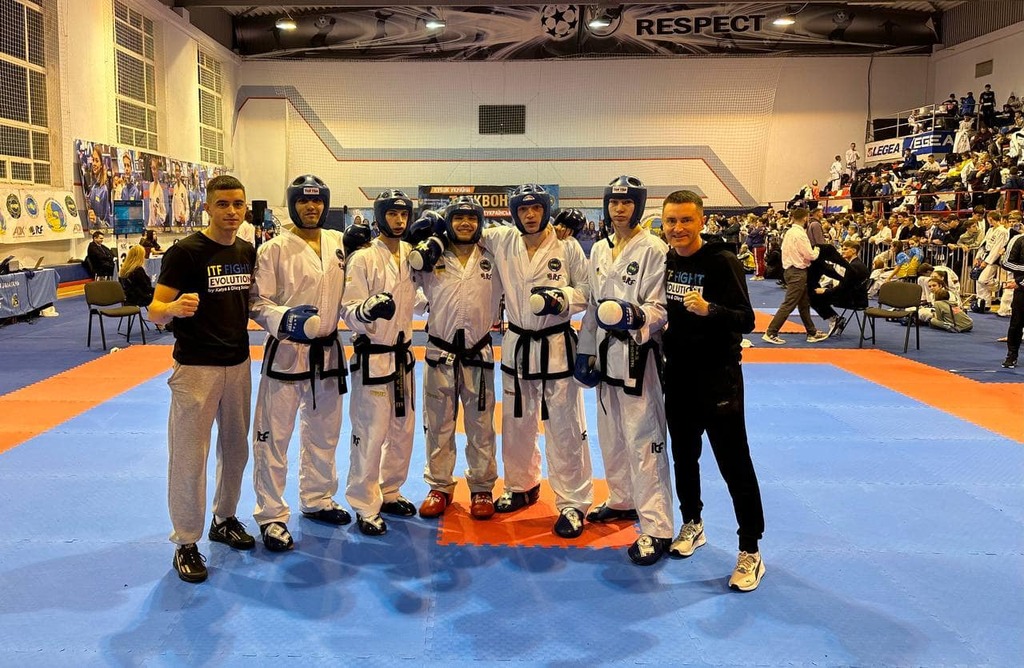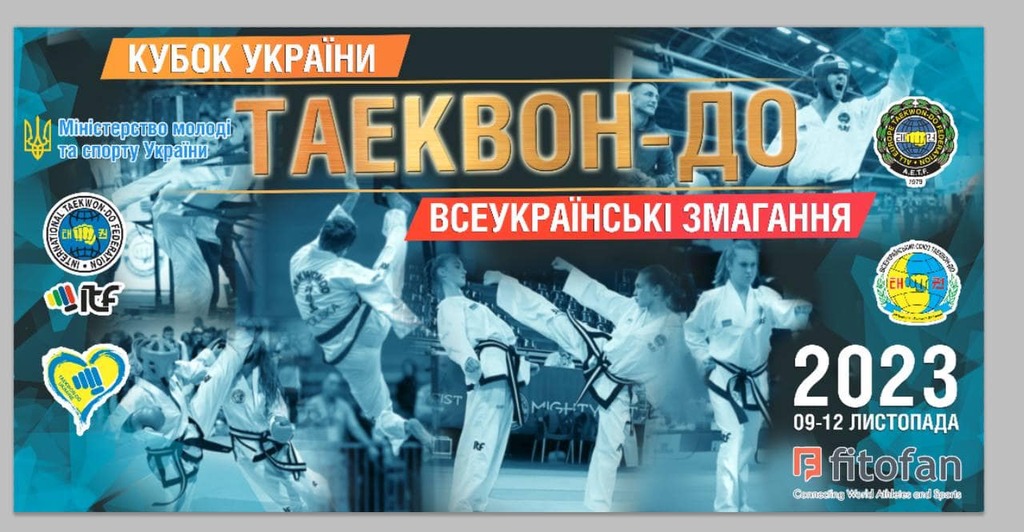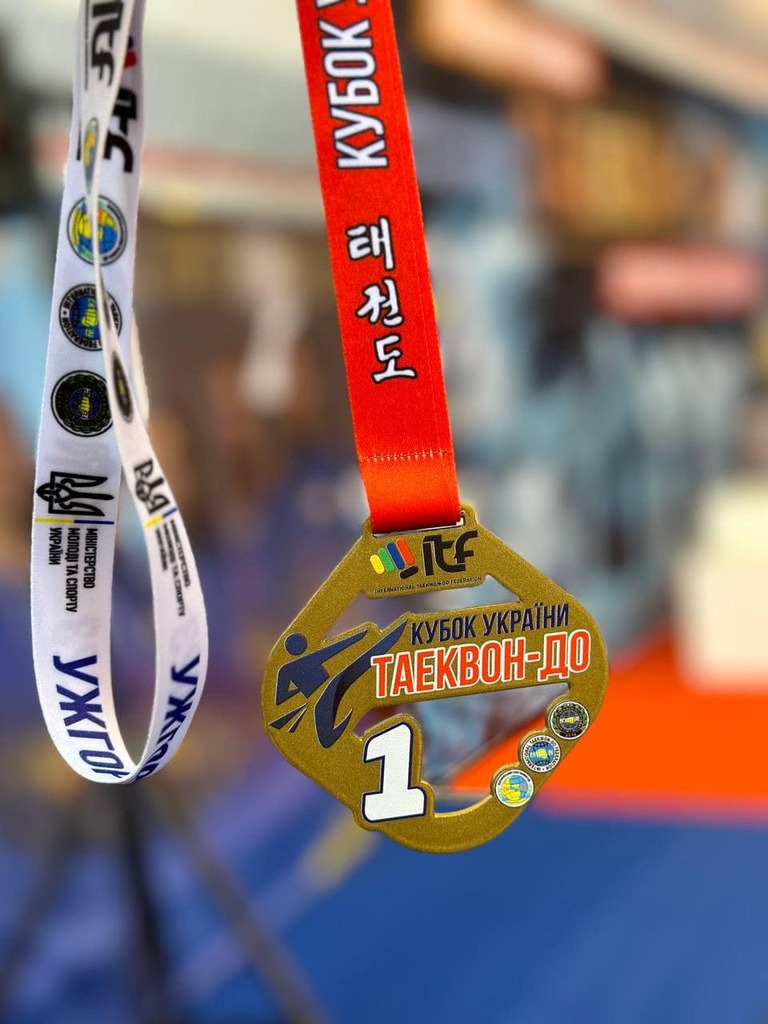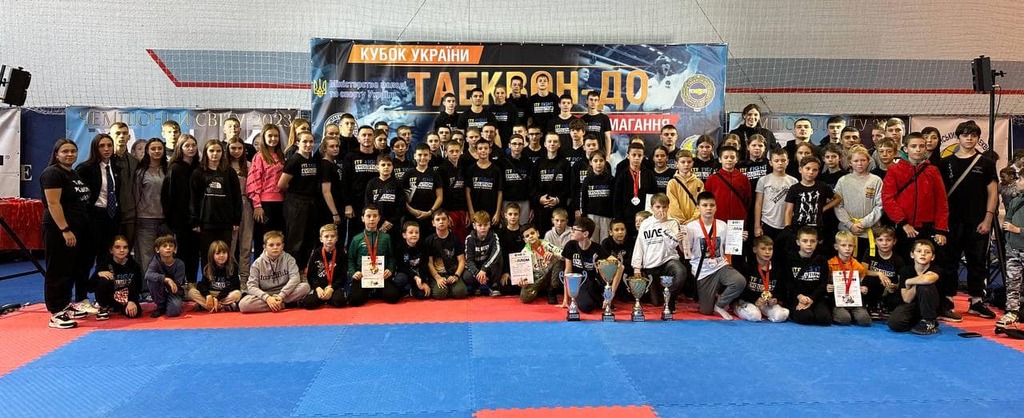 taking first overall as a team in both events.
At the Cup of Ukraine, athletes from the region won 8, 1, and 3 medals. Among
winners of the cup of Ukraine and a student of our department specializing in Secondary Education (Chemistry)
Vladyslav Barchuk, sparring -63 kg. We congratulate him on another victory!