Our students – Tetyana Kostyuk I course (OR master) specialty Secondary education (natural sciences) and Ivanna Gladkoskok III course specialty Secondary education (chemistry), became winners of the second round of the All-Ukrainian competition of student research papers in the field of "Information and communication technologies in education". At the competition, the girls presented a joint research paper "The use of augmented reality technology in studying the course" Radiochemistry and Radioecology "by future chemistry teachers", which according to the results of the competition was recognized as one of the best and awarded a diploma. Supervisor – Associate Professor of Environmental Chemistry and Chemical Education, Candidate of Chemical Sciences Lilia Midak.
As a result of work for visualization of educational material for university students a free mobile application LiCo.Radiochemistry for studying the discipline "Radiochemistry and Radioecology" was developed, which works using one of the most modern trends in education – augmented reality technology.
The authors were awarded the Diploma of the II degree.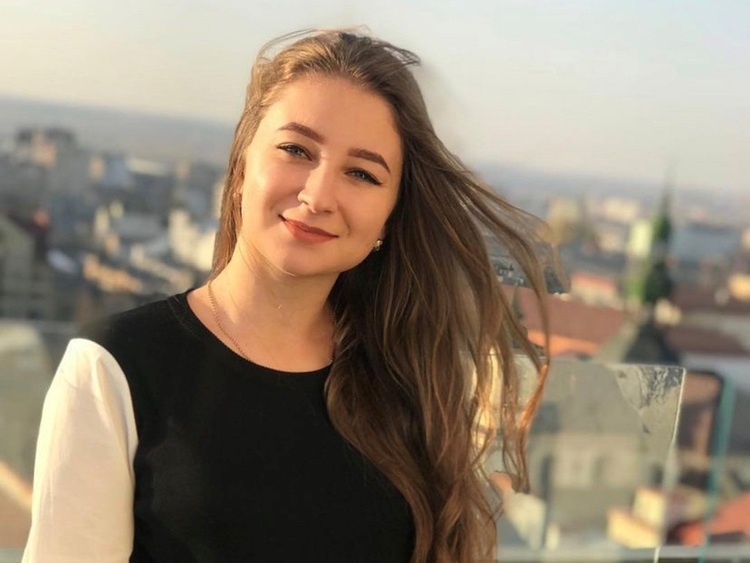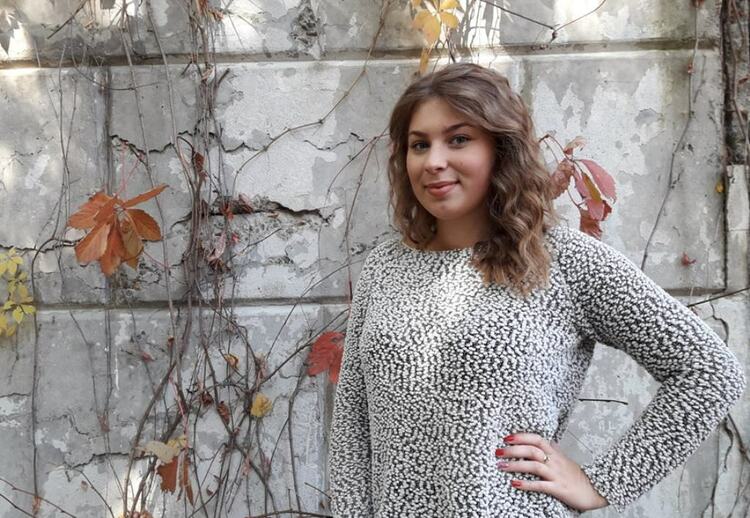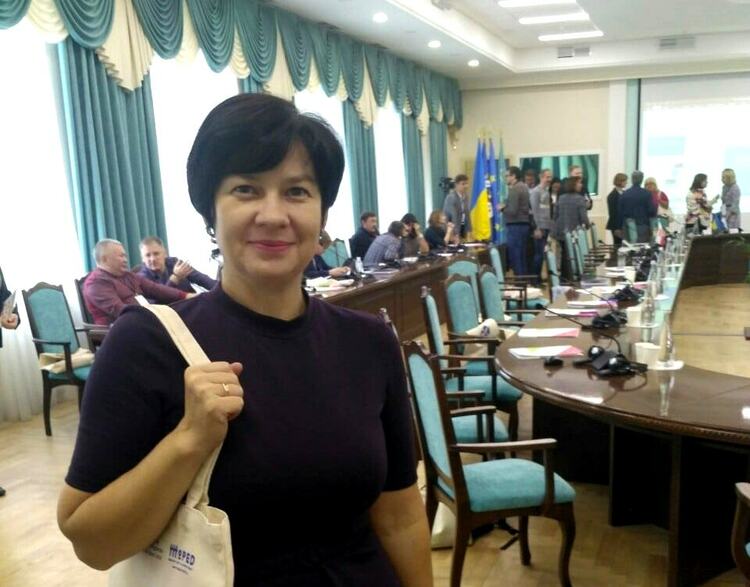 Загалом на всеукраїнський конкурс було подано понад 70 наукових студентських робіт з різних вітчизняних закладів вищої освіти.